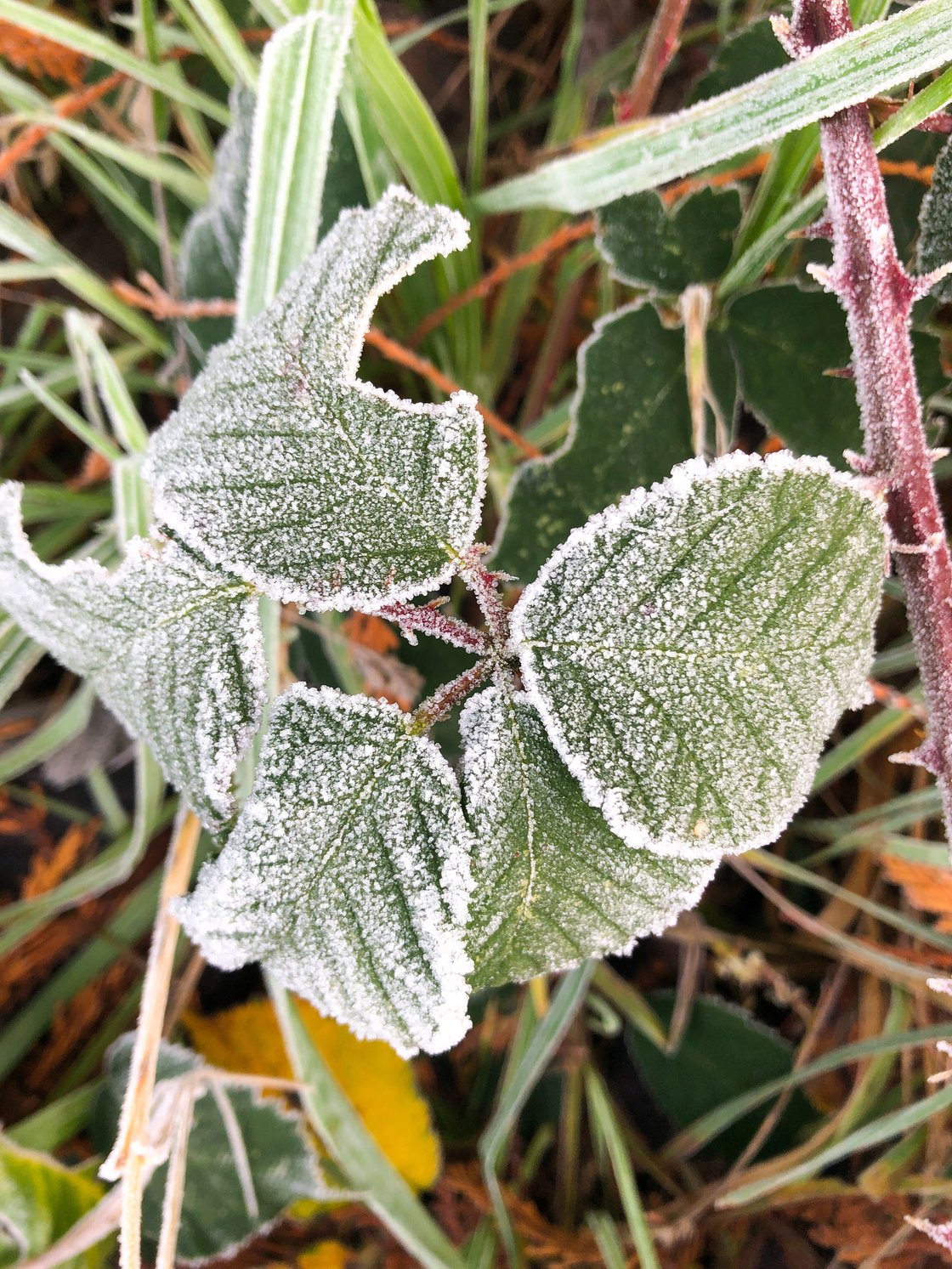 "In seed time learn, in harvest teach, in winter enjoy."-William Blake-
The Year in Pictures As winter closes in and we prepare to pause for a few weeks over the holidays, we thought we would revisit the year by sharing some favorite photos taken by our members. Enjoy. Be sure to scroll all the way down to see this month's member profile and read Lisa's permaculture tip for December!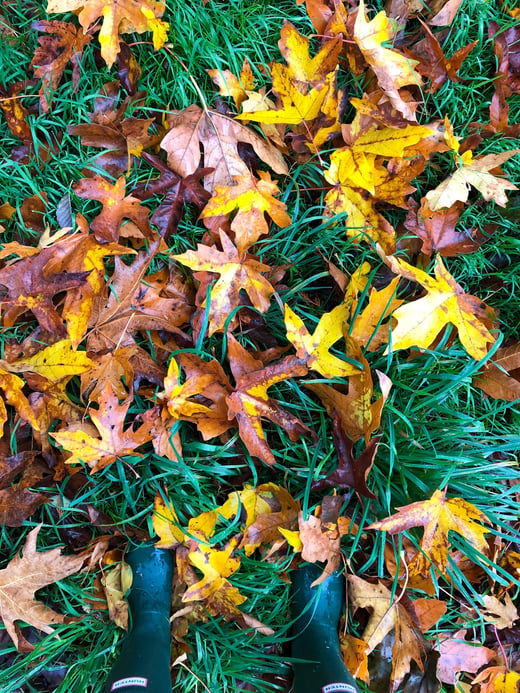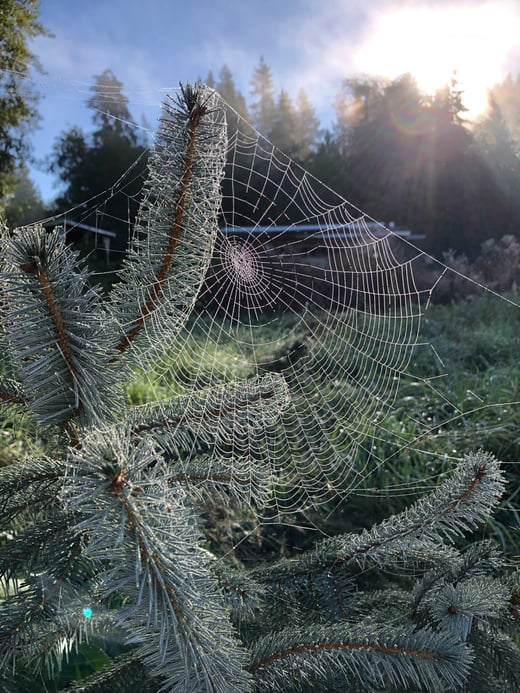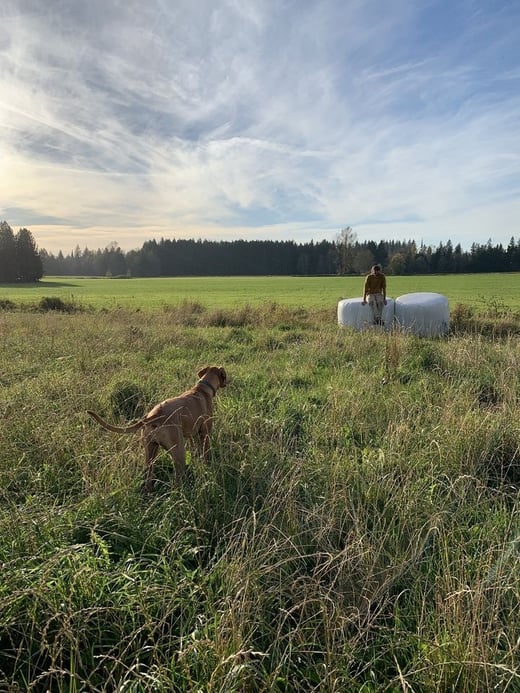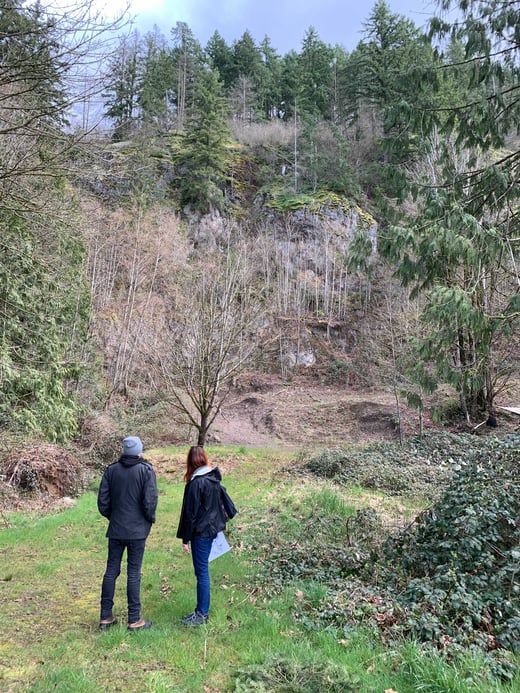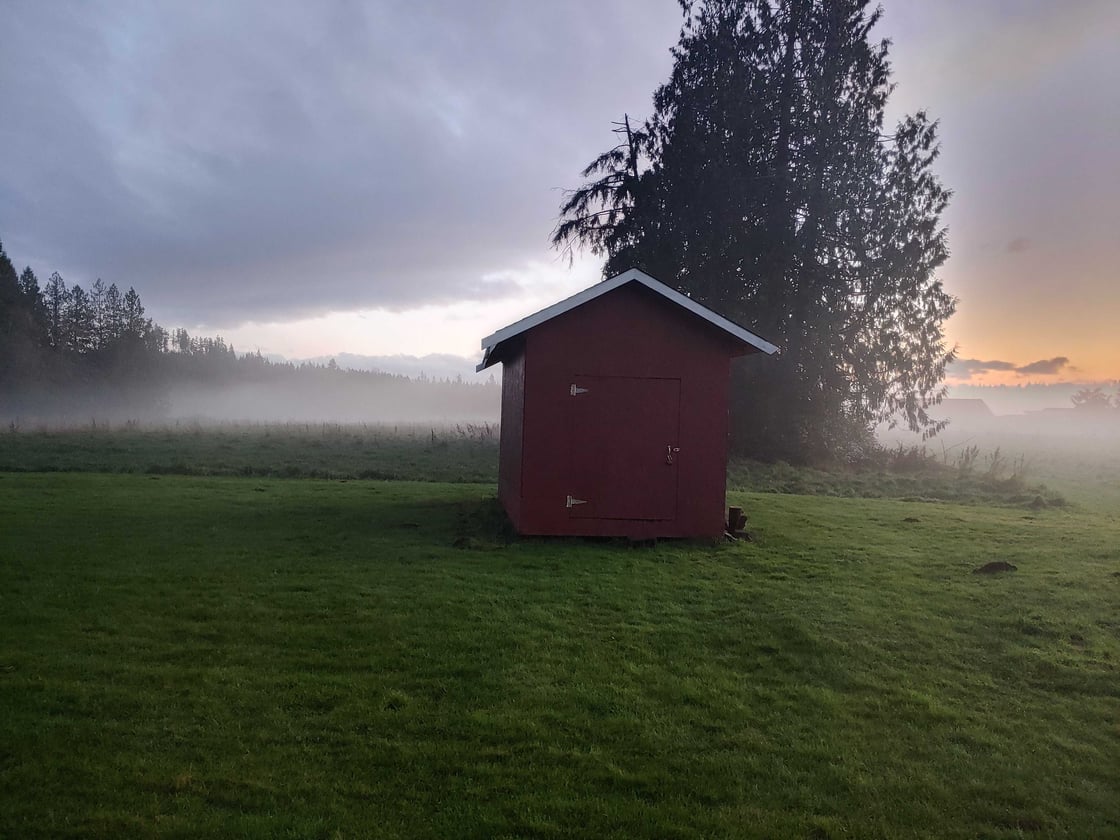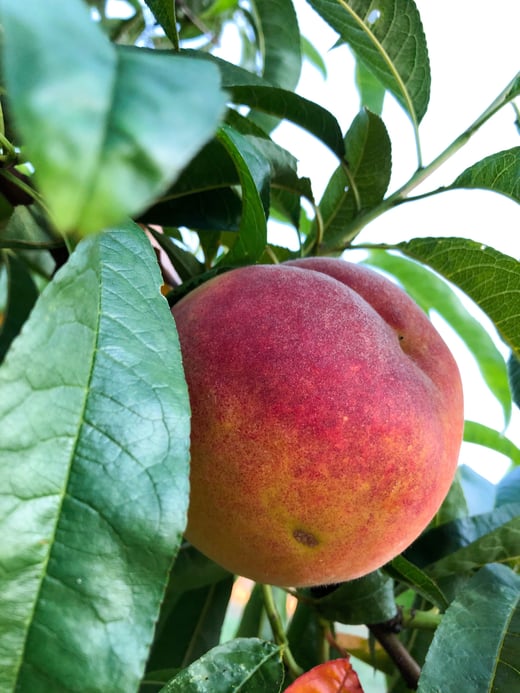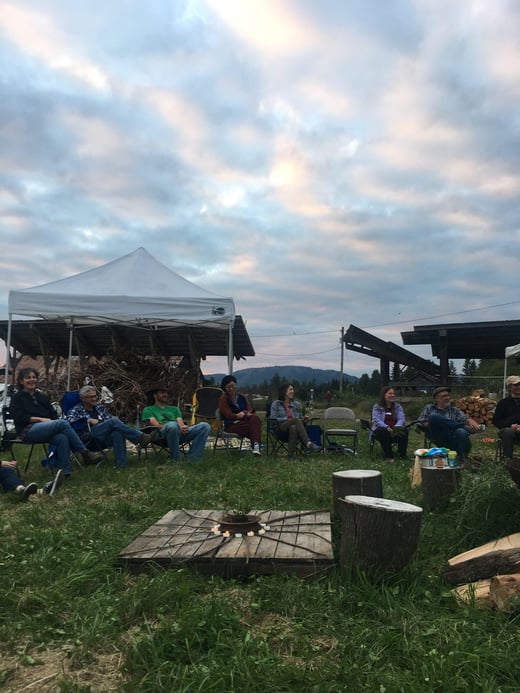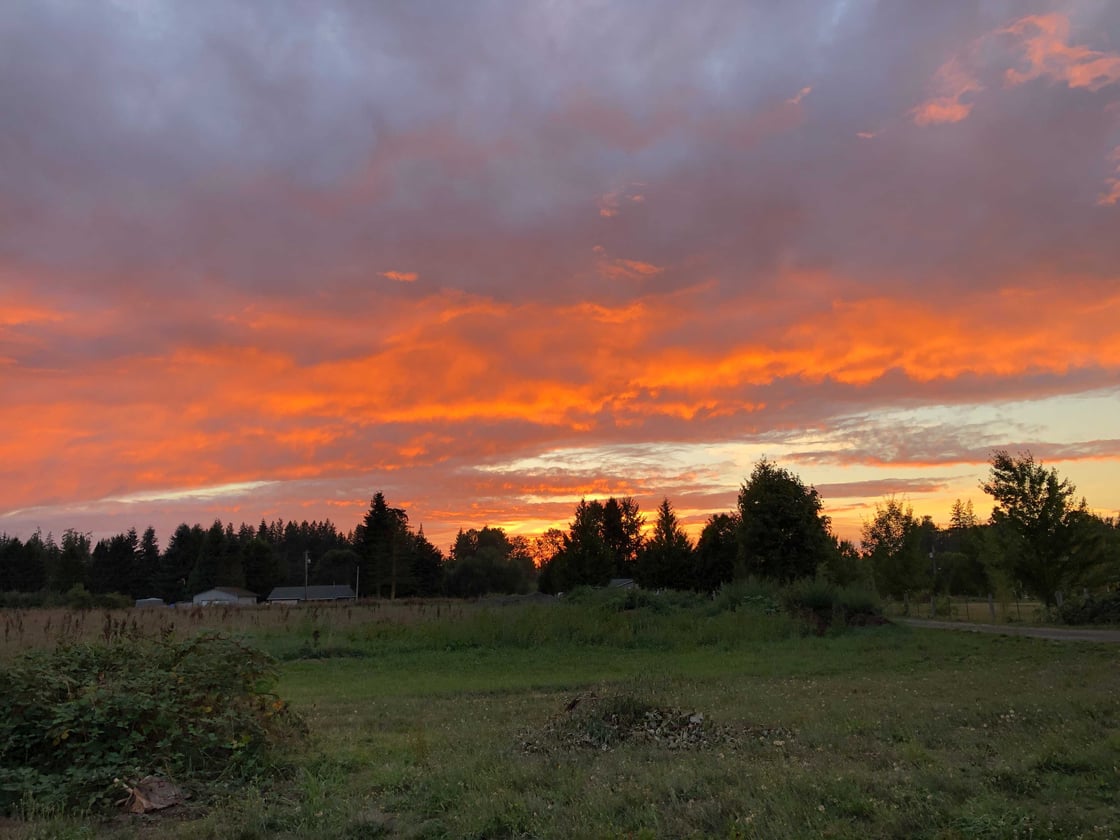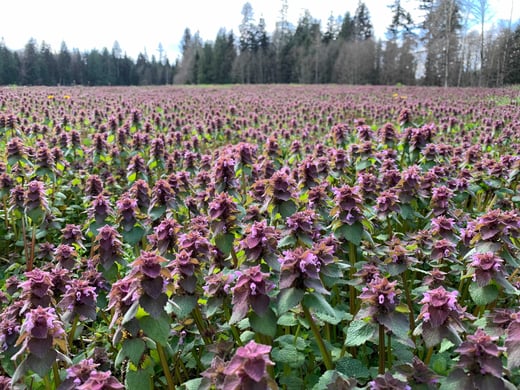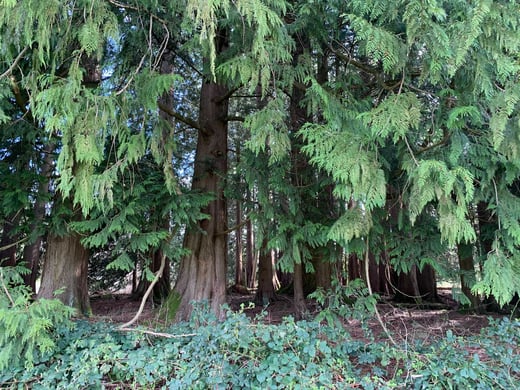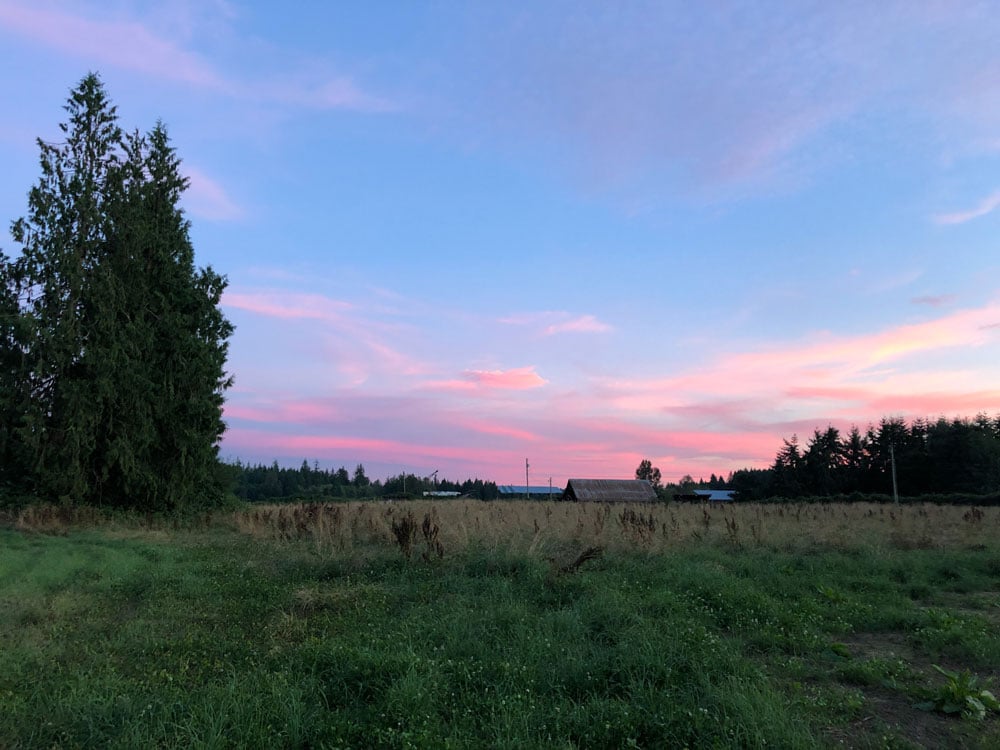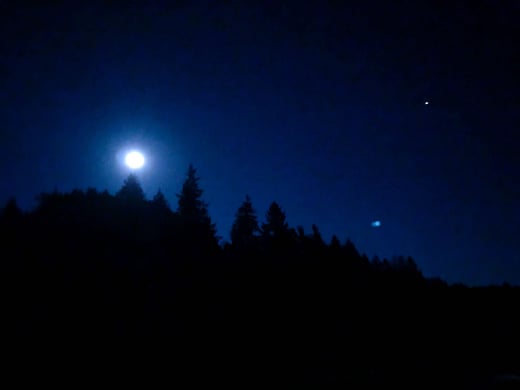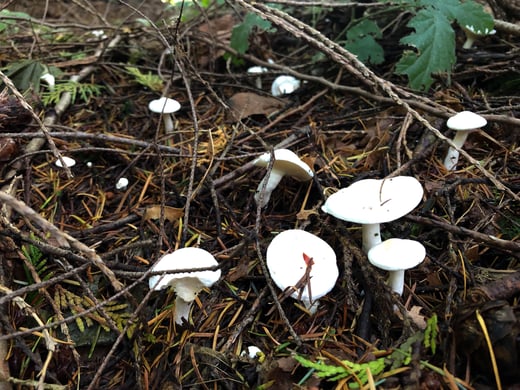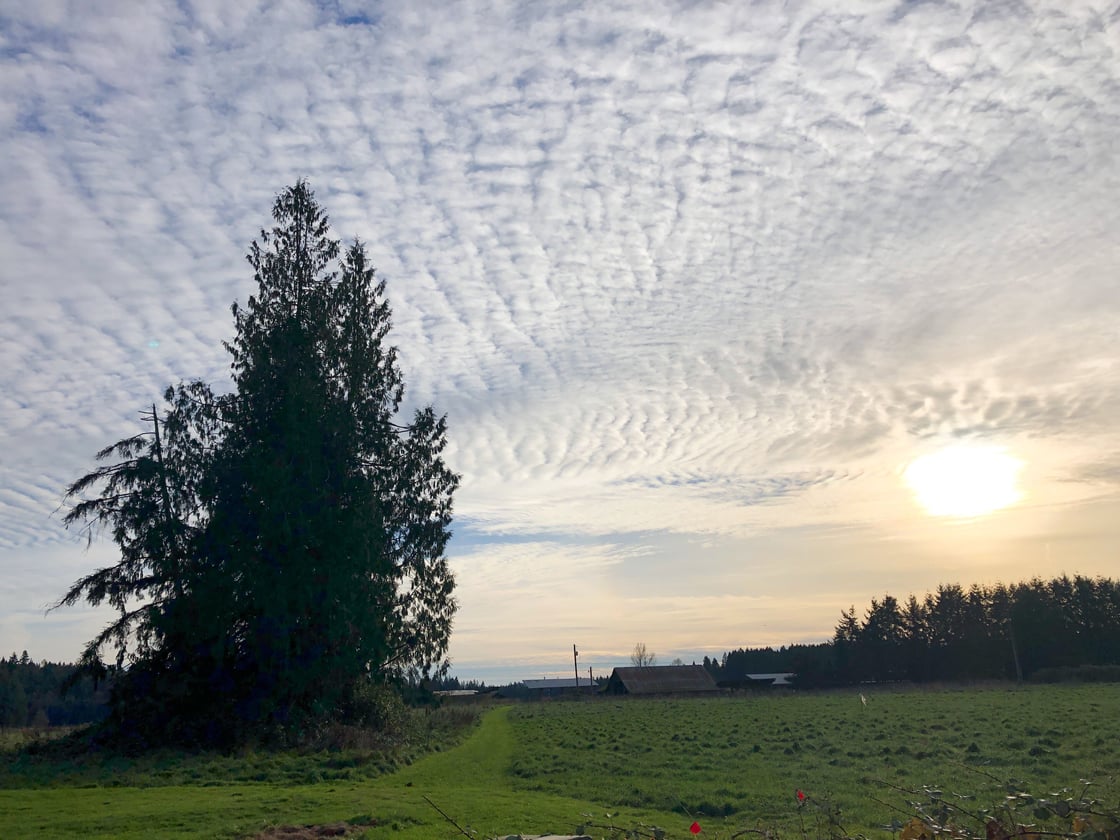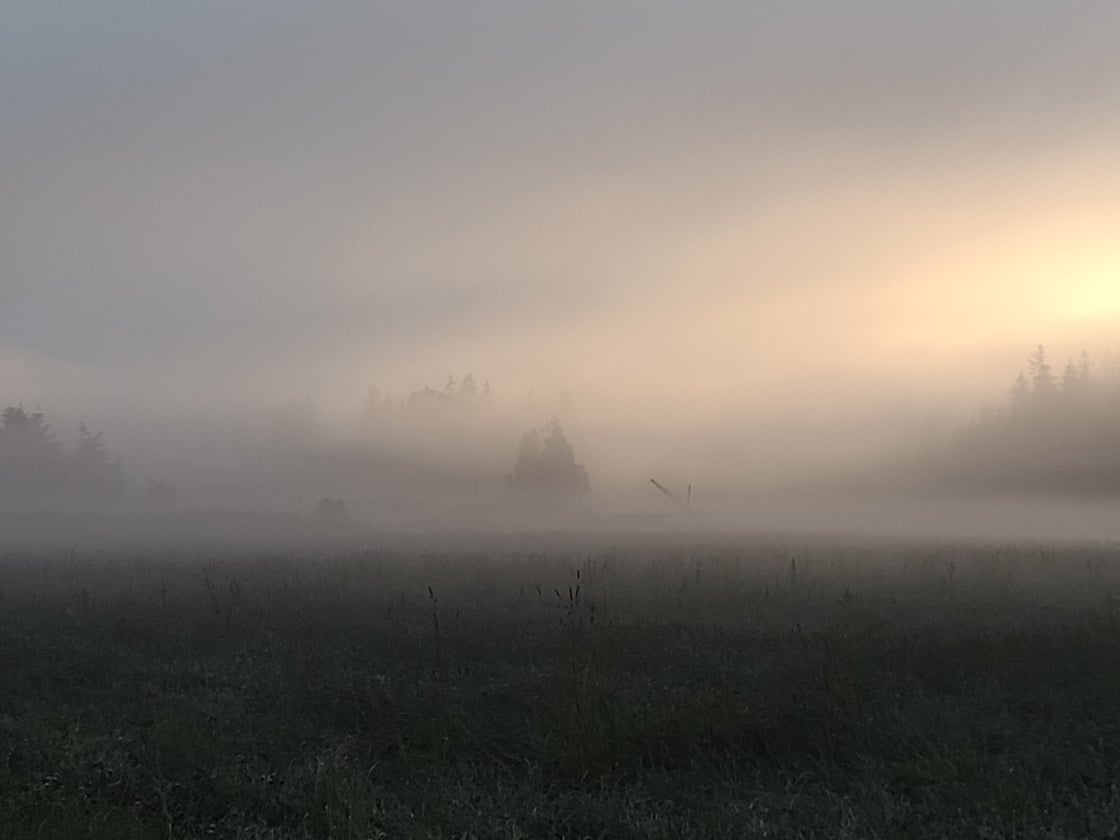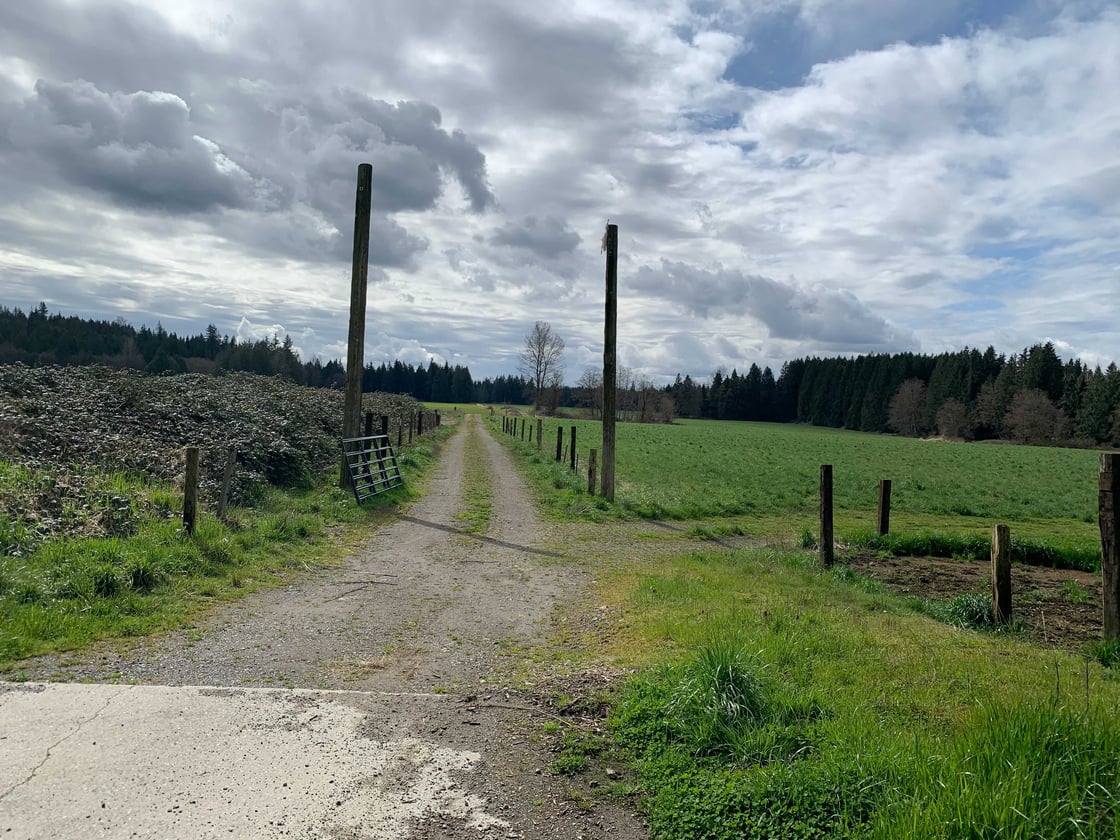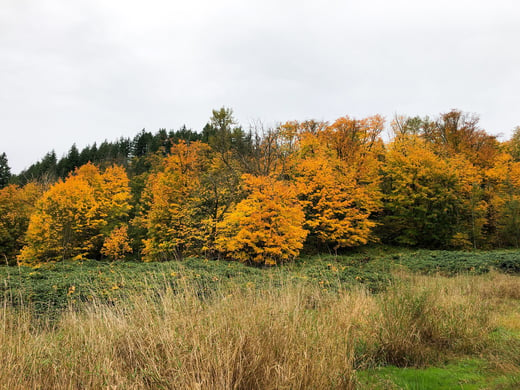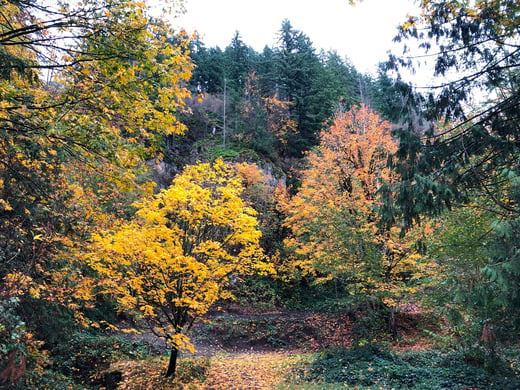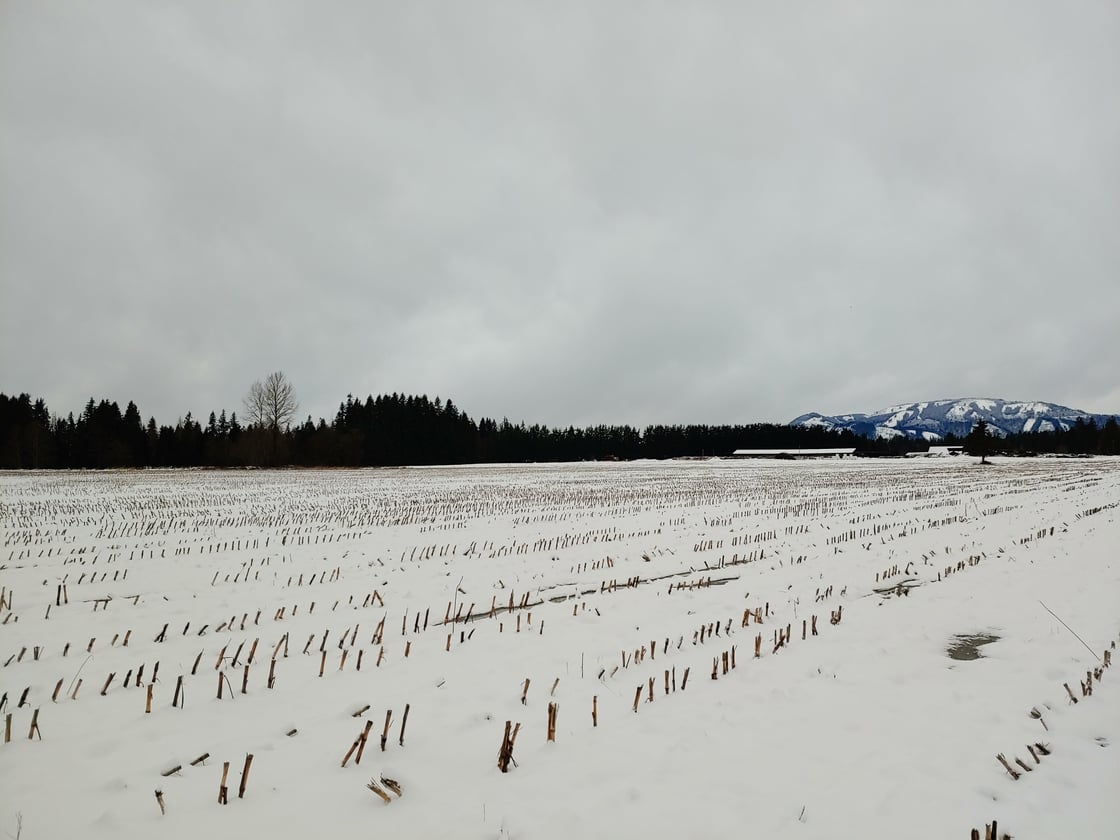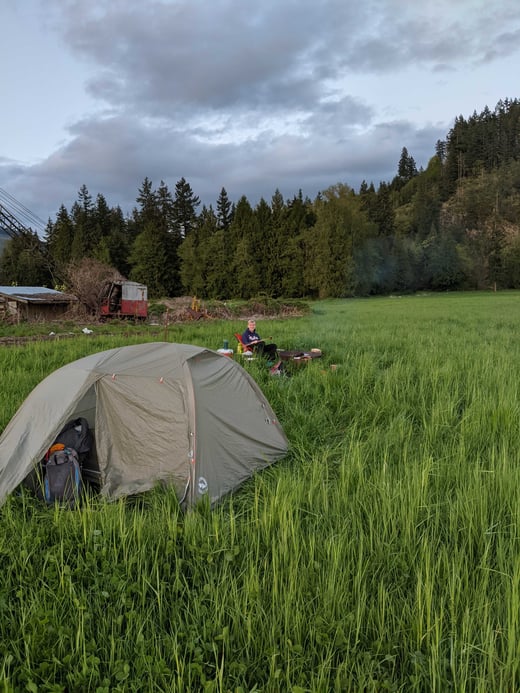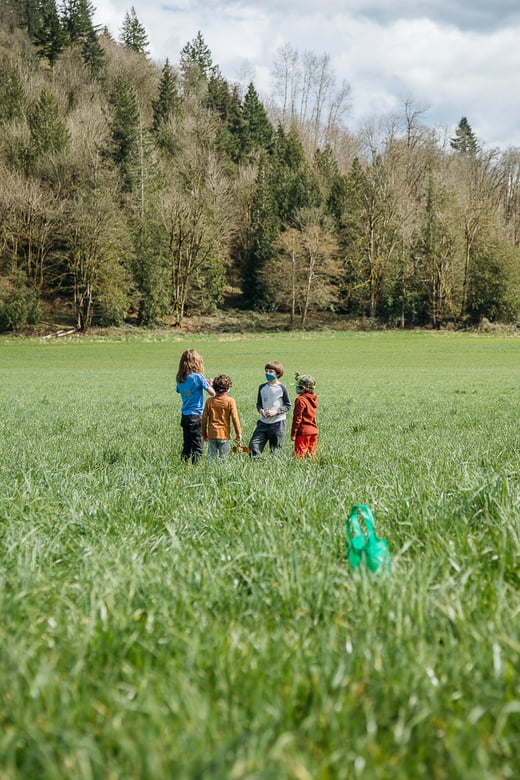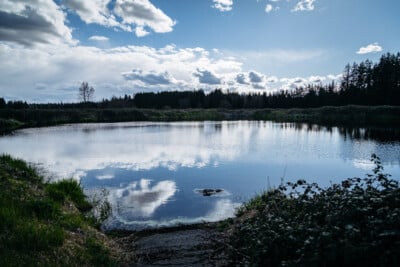 Meet a Member Meet
Yuko! She and her husband Dave moved onto the land in June. Yuko is an artist and currently runs her business – Honeyberry Studios – from their home.
"Walking the land and noticing small and big changes the seasons bring has been a treat. As an artist, the farm has inspired my creative practice quite a bit. Even though we don't have any livestock yet, I've been creating a dream animal farm in my art, and I'm sure there will be more! This adorable holiday duck in the picture is inspired by another Rooted NW member's ducks .🦆 (Thanks, Carla!)"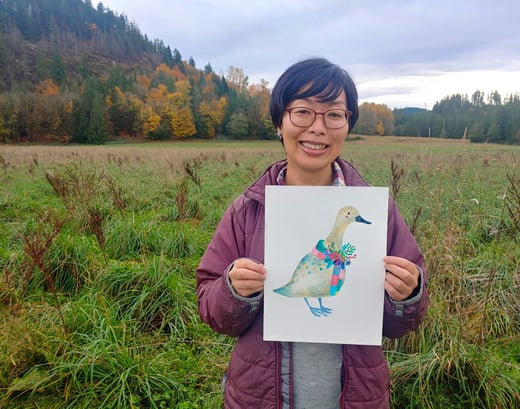 New Members & Explorers New members? Yep! Welcome Brett and Sarah! New explorers? Indeed! Great to have you all on board!  Curious about community living?  Join one of our Zoom info sessions to learn more and ask questions. This month we have a session on  Saturday, Dec 11th,  1-3 PM PST, and another scheduled in January on Sunday the 23rd, 1–3 PM PST. Sign up here. 

December Permaculture Tip: "December is the time to order or purchase local bulbs, and to get a seed catalog so you can start planning for next year! As well, look up your local spring late frost date and mark it on the calendar. Then count backwards and mark when 8, 6, 4, and 2 weeks before the last frost date are on the same calendar. After you get your seeds, organize them by when they need planting, indoors or out." Lisa Miller – Rooted NW Explorer and Owner/Designer at Eco-RestoreEcological Consulting & Design LLCwww.eco-restore.com