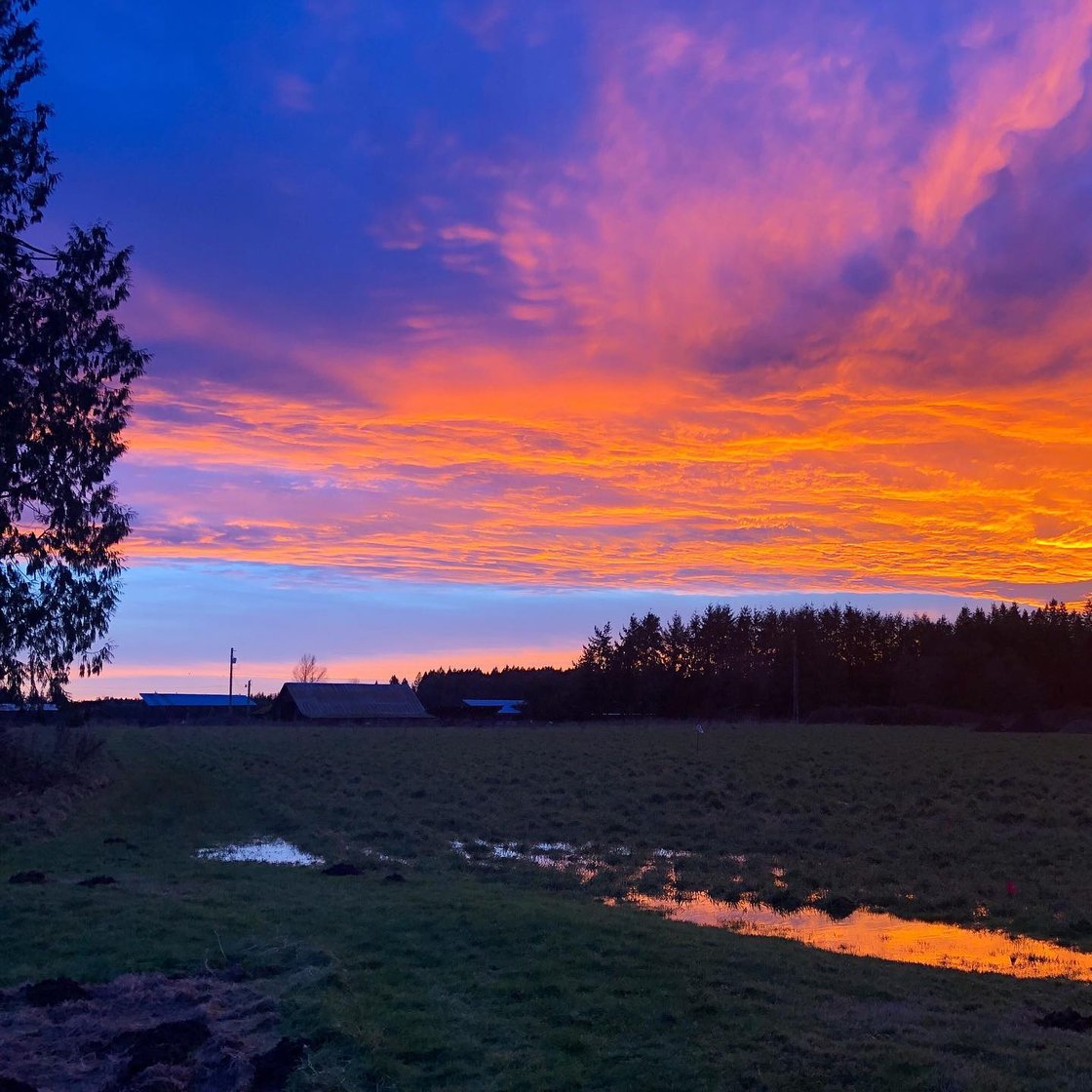 "You can get excited about the future. The past won't mind." ~Hillary DePiano
What's Happening Down on the Farm? Cold winter days in community are for creativity! Here's how Yuko from Honeyberry Studios transformed the living room of the mobile home on the property into a "hip hotel lobby" (with the aid of some community helpers of course). Enjoy these before and after shots and the process in between. We can't wait until we have many more walls to decorate in the future!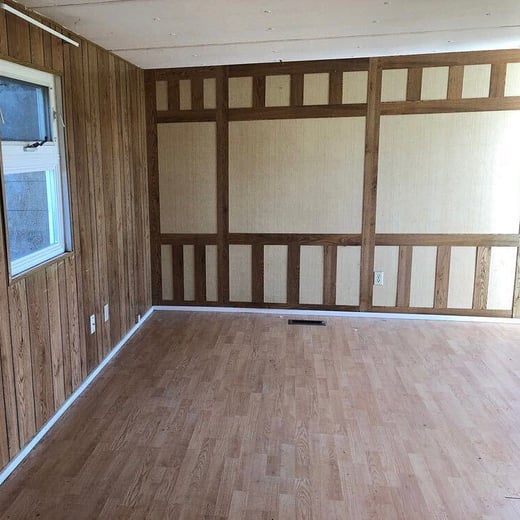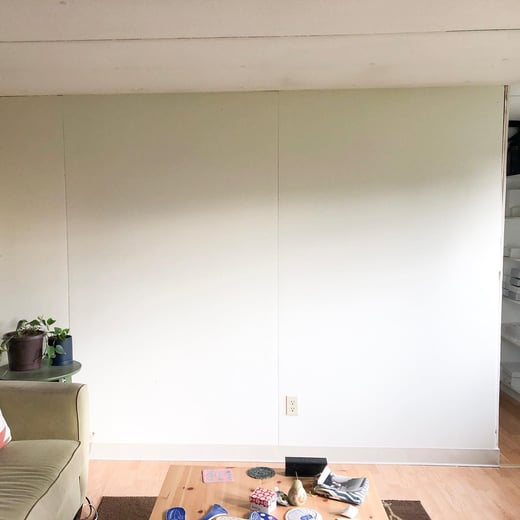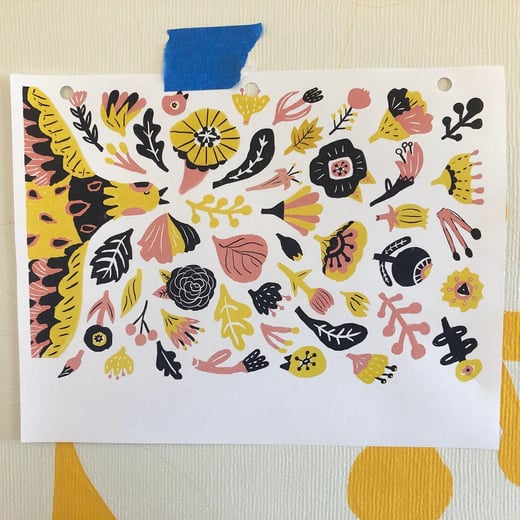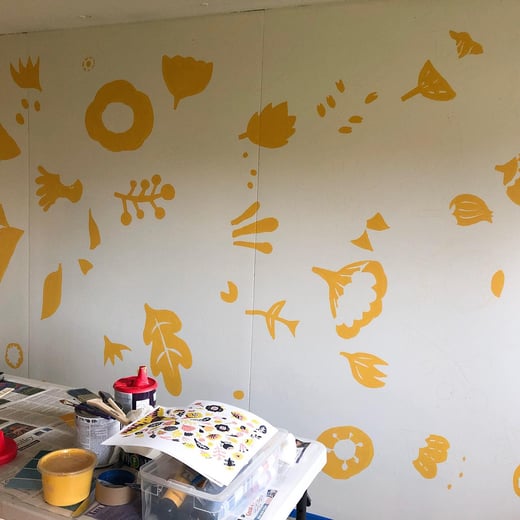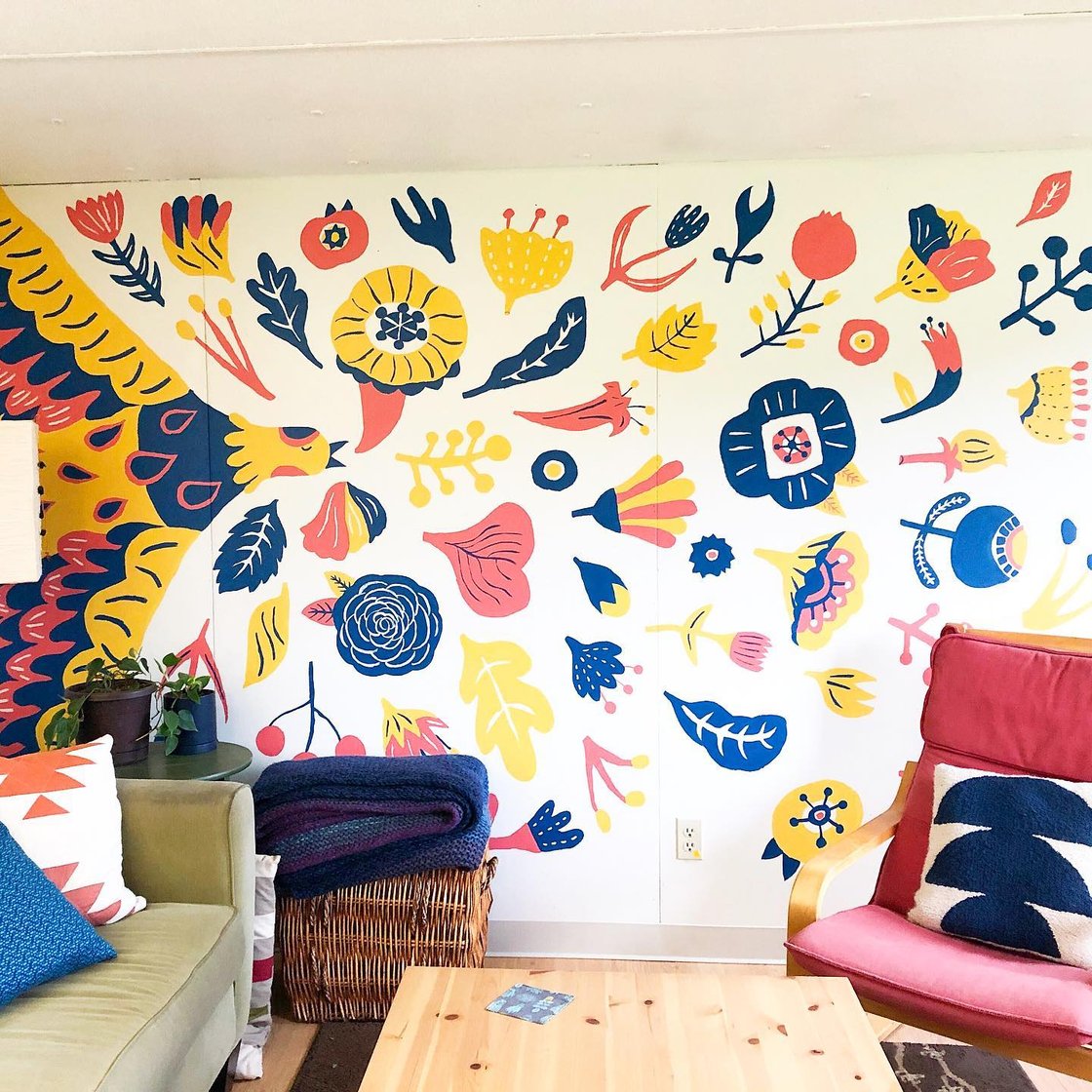 What's to love about being in community? 💙 Colorful decorating is just one of many wonderful things we're looking forward to at Rooted NW. We asked our members to complete this sentence: What I will love about being in community is…
being around others who share my obsession with growing food and living sustainably.
having hiking buddies an arm's length away.
sitting around a shared dinner table laughing together.
being an auntie to community kiddos and watching them grow and blossom.sharing good food with the larger community in Arlington.
cooking up a storm!
being around people who challenge my way of thinking with new ideas and concepts.
living close to the soil and the opportunity to mutually benefit each other.
learning from observing nature.
having opportunities to work hard, play hard, and contribute with appreciation and love.
having a village of connected folk who know how to communicate in a positive way.
the opportunity to work and play together, with common goals and ideals.
being able to walk out my door and be in nature a few steps away.
starting impromptu cribbage games and spontaneous movie nights!

What would you look forward to? 
Meet a Member
Meet Matthew G. Matthew is an experienced berry farmer with a background in landscape and horticulture. The Blueberry Topping pictured is a product he used to sell when he had his own farm, and that's his daughter on the label!  Matthew plans to farm a few acres of blueberries at Rooted NW with a group of other members.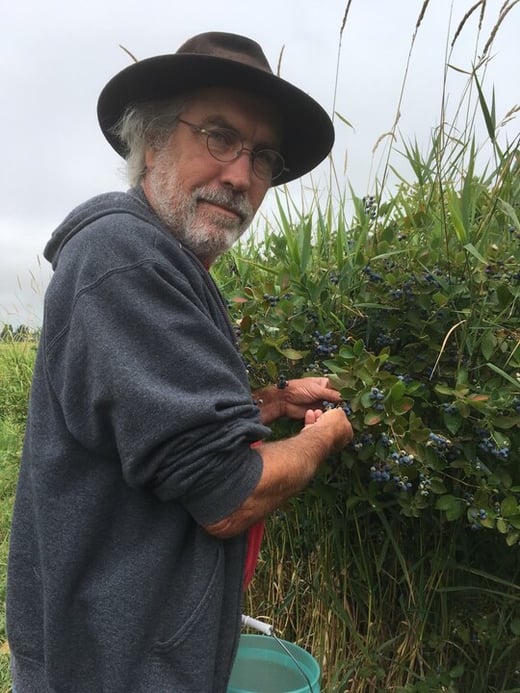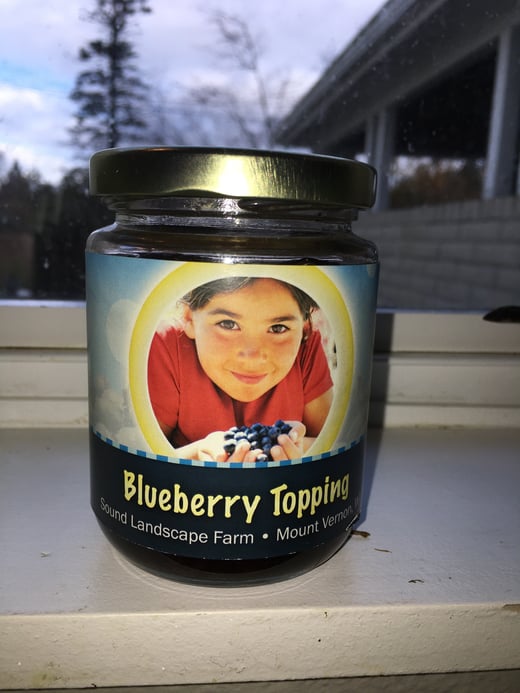 "Our plan is to buy several thousand blueberry plants of a few different varieties. These plants will only be a couple of inches tall. We'll put them in pots and wait several years for them to be big enough to plant out on the land. Soon after, we can start harvesting. Our long term plan is to pick 10,000-plus pounds per year and market them on the land, in local retail outlets, and on the wholesale market. Depending on how successful we are, we'll expand, and hopefully branch out to other small fruits."
New Members & Explorers 
We took a pause over the holidays and for much of January, so we have no new members or explorers to report, but we did have a record number of households sign up for our January info session! Things are hopping, and we are almost full. So if you are interested in learning more about our project and the membership process, we have two online Zoom info sessions scheduled in February — one on Tuesday, the 8th from 6-8 PM PST, and one on Saturday, the 19th from 1-3 PM PST. Sign up here.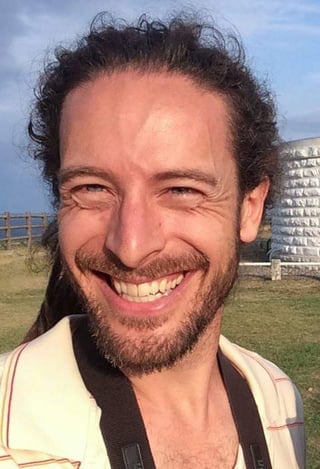 Permaculture Dave says: "Observation is key to good permaculture design. Interestingly, what we can observe changes throughout the year. It would be a mistake to make plans based on your observations at one point in time. Whether you live in a climate that is snowy, rainy, cold or warm in the winter, it's a great time to make observations. Here at Rooted NW, we're cold and rainy in the winter but tend to have only short forays into the sub-freezing range. I've been taking time to observe where standing water shows up, how deep our water table is on different parts of the property, and what tracks I can see in the mud. I'm also paying close attention to where the frost settles and melts first and last. This helps me to better understand micro-climates on the property so we have more success when planting time rolls around. What features of your landscape are best observed in the winter?" 
Dave Boehnlein – Rooted NW Member and Permaculture Author/Educator
Join us! Want to learn more about how we're combining co-housing and regenerative agriculture to create a dynamic new community in Arlington, Washington?  Sign up for an info session or subscribe to this newsletter at rootednw.org. And be sure to check us out on Instagram and Facebook.