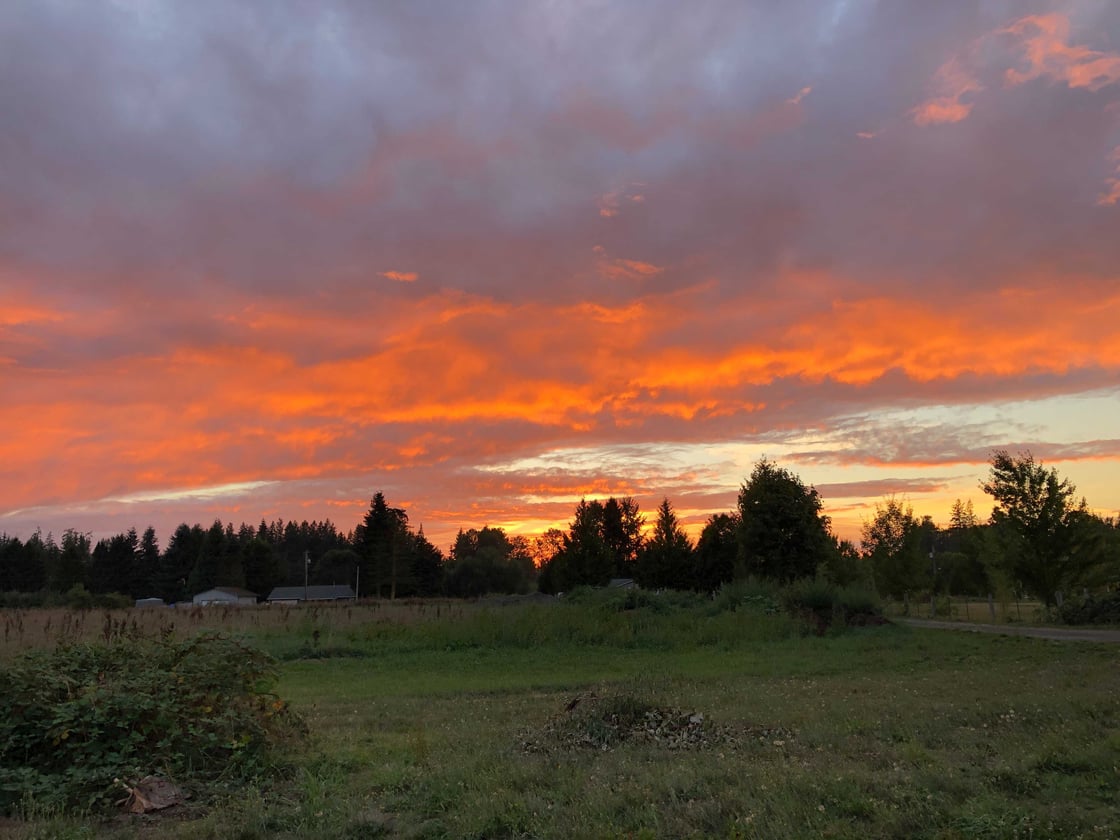 Rooted NW's One-Year "Landiversary" September 24th marked one year that we've owned the beautiful land that we'll soon be working and living on together. So much has happened in that time!  The day after last Thanksgiving, instead of consumption-crazed Black Friday, we had 'Blackberry Friday' — our first hands-on work party (of many!) Things really picked up in May, thanks to warmer weather and COVID vaccinations: Dave and Yuko moved into the mobile home, a road was built, a well was drilled, and we started site planning.  In the past year we have continued to grow and deepen our connection with the land and with each other. Here's what some of our members have to say about it:

This project feels like a huge gift from the members who have carried it so far. — Matthew T.

[The closing] was a HUGE milestone for us. That was the moment when Rooted NW became "real" to me. — Yuko 

A collage of vision, growth and memories. So much accomplished, with a lifetime of work and companionship ahead. — Kathy 

One full year of interaction, a full cycle of observation, the first "full circle" celebration… and so many full hearts filled with joy. — Jenn

What's happening down on the farm? 

First tractors, now trucks!  One of our member households has generously donated this classic 1982 Chevy pickup for use around the farm. Susan drove it all the way from Colorado to Arlington loaded with a bed full of tools for the community. Local member Matthew G. was on hand to help with the heavy lifting when she arrived. A fresh set of Washington plates and this beauty was good to go! Speaking of tractors, we still haven't settled on a name for our new orange Kubota featured in last month's newsletter. It's a toss-up between BOB (short for Big Orange Beast), Tiger Lily, or Pumpkin. Send your votes to rootedquestions@gmail.com.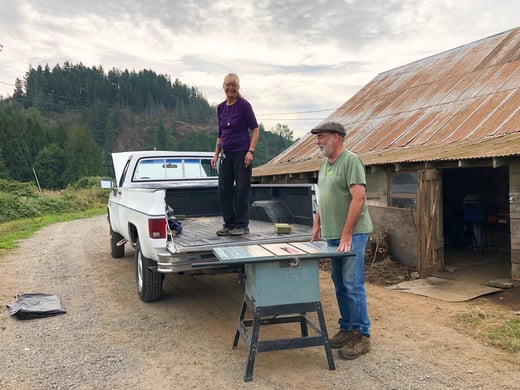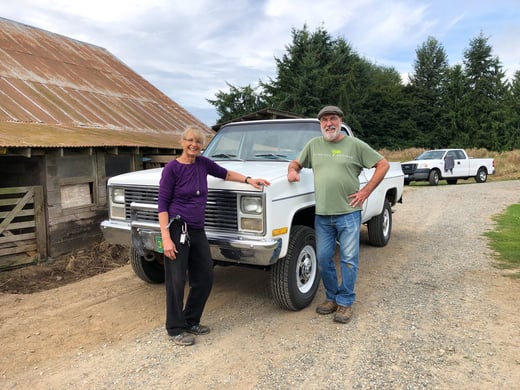 Meet a Member! 

Meet Rachel. Rachel envisions starting a seed company to grow organic vegetable seeds on contract.

"It has been a dream of mine to have access to land where I can deepen my experience growing and saving seeds, and I'm excited about the prospect of doing that at Rooted NW. My background is in plant breeding for organic systems, and I believe that farmers need many crop varieties available to them to be able to find the best fit for their unique management and markets. By growing seed of the varieties they rely on, I hope to contribute to farmers' having those options. I also look forward to having space to work on plant breeding projects, hopefully in collaboration with other farmers growing at Rooted NW."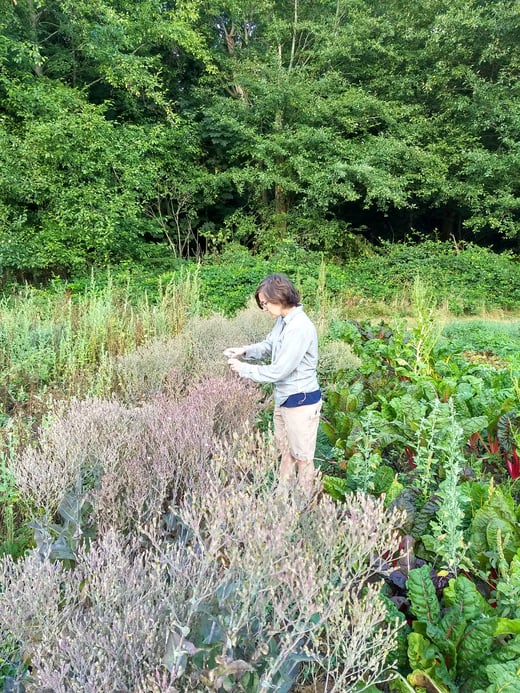 New Members & Explorers 

We welcomed six households' worth of explorers last month. Six! Welcome Mitra, Stefan, Eleanor, Paul, Dan, Avital, John, Christina, Kris, Sonia, and Devin. We can't wait to get to know you better.  Curious about community living?  Join one of our Zoom info sessions. This month they will be on Wednesday, October 13th, 6–8 PM PST and Saturday, October 23rd, 1–3 PM PST. Sign up here.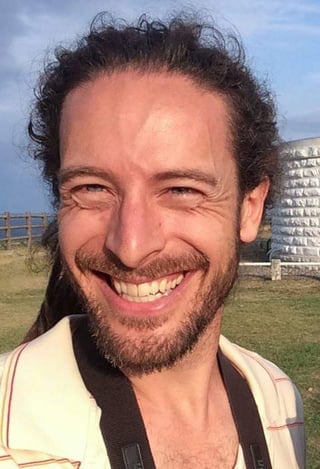 Permaculture Dave says: "In the temperate world, eating fresh homegrown fruit in the summer is easy. However, as you plan your landscape, consider planting some fruit that keeps well in the root cellar. That way you can continue to have fresh, delicious, homegrown food throughout the lean season. Kiwis, keeper apples (Ashmead's Kernal, Melrose, Mutsu), and keeper pears (Bosc, Saint Remy, Suji) are all excellent choices for tasty, year-round food security. You can eat them all winter with proper cold storage." Dave Boehnlein – Rooted NW Member and Permaculture Author/Educator